Download the October questions below!
5 Year Journal November Questions
Are you joining me for the 5 Year Journal for the 1st time?  Not sure what it is? Want to learn more?  Learn more here.
Sign up here for monthly updates, so you don't miss a month!
Want the entire year?  Getting creative?  Want to make your own book or just print out the questions and place in a binder?  You can get the download for the year below.  Pages appear as shown below, 4 to a page with space to write for each year for 5 years.  Pages can be printed single or double-sided.  Place in a binder or make your own.  Instructions included with download.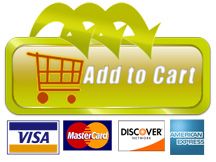 Sample of what pages look like: